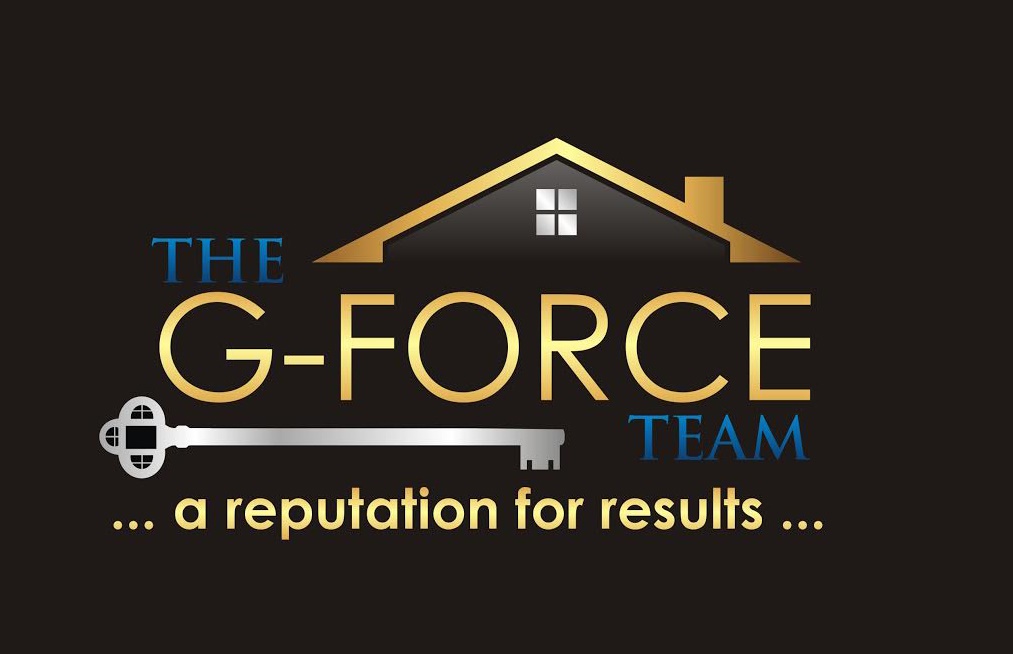 AFFECTIONATELY KNOWN AS THE "G-FORCE " TO CLIENTS AND OTHER REAL ESTATE AGENTS, DAN & CHEREE GRIFFITH HAVE BEEN REALTORS IN THE RANCHO CUCAMONGA AREA SINCE THE MID-90'S.

CHEREE WAS FIRST LICENSED IN 1981, PRACTICING IN NORTH ORANGE COUNTY. AS THEIR BUSINESS GREW, DAN & CHEREE ADDED STAFF TO ASSURE QUALITY SERVICE TO ALL THEIR CUSTOMERS. NOW, THREE BUYER'S SPECIALISTS ARE CRUCIAL TO THE OPERATION. "CYNTHIA FLORES AND COLT RHOADS HAVE CONTRIBUTED DEPTH AND SKILL TO OUR TEAM" SAYS CHEREE. "THEIR ONLY DUTY IS TO FIND THE 'PERFECT' HOME FOR EACH OF OUR CLIENTS … AND THEY DO!" DAN ADDS "OUR ADVERTISING ATTRACTS MANY CALLS FROM BUYERS. CYNTHIA AND COLT'S TALENT AND COMMITMENT HAVE HELPED US ACHIEVE THE GOALS OF EVEN MORE BUYERS AND SELLERS."
TOWARD THAT END, THE G-FORCE BOUGHT A MOVING TRUCK FOR USE BY THEIR CLIENTS. "IT'S A FREE SERVICE WE PROVIDE" STATES COLT, "LIKE THE FREE LIST OF AVAILABLE PROPERTIES WE PROVIDE TO BUYERS."
CONTINUING EDUCATION IS IMPORTANT TO THE TEAM. DAN & CHEREE HAVE EARNED MANY INDUSTRY DESIGNATIONS & CERTIFICATIONS …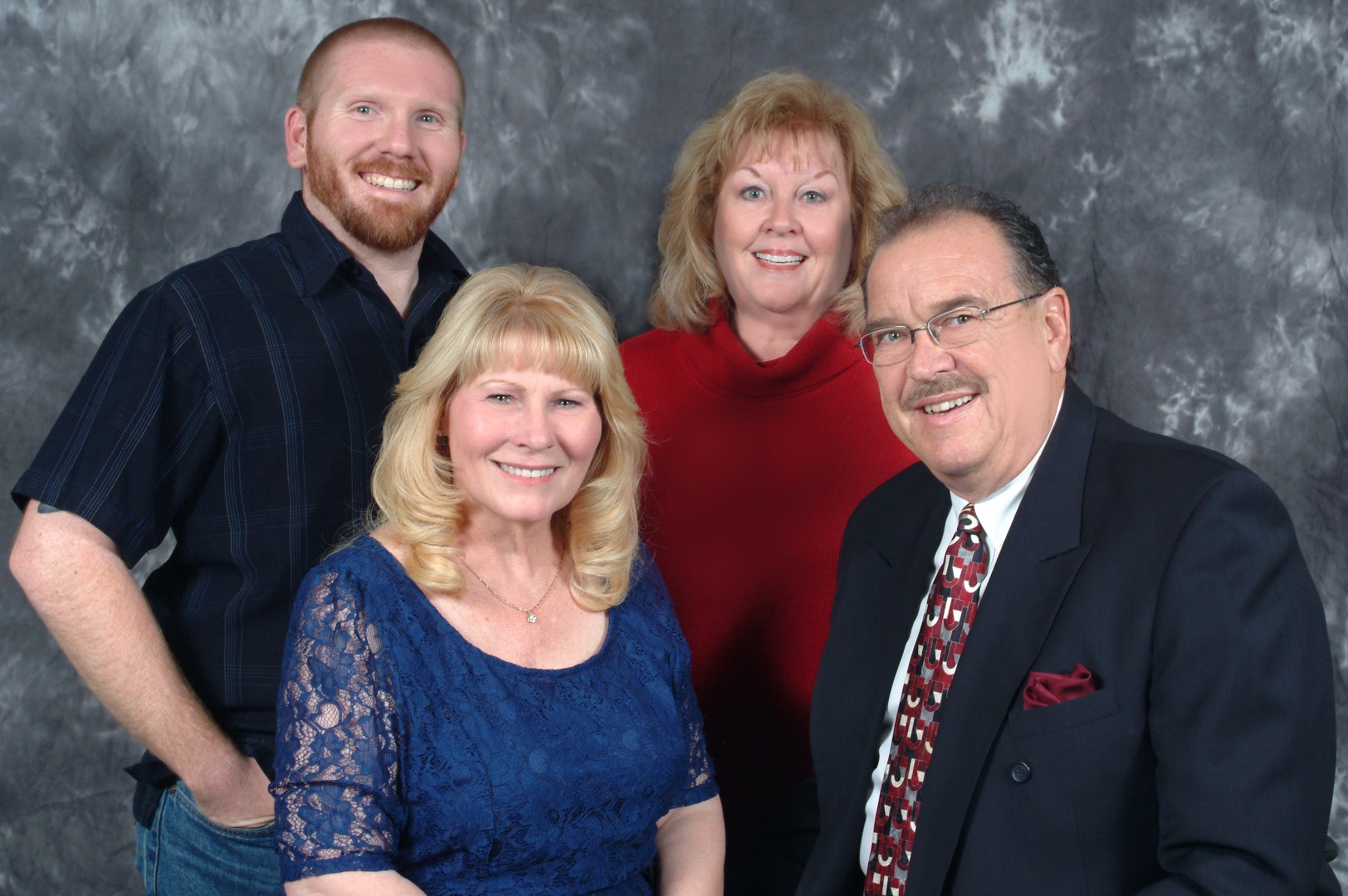 "CRS" (CERTIFIED RESIDENTIAL SPECIALIST) IS KNOWN AS THE PhD OF REAL ESTATE.
"SFR" (SHORT SALE & FORECLOSURE RESOURCE)
"MRP" (MILITARY RELOCATION PROFESIONAL)
"CHS" (CERTIFIED HAFA SPECIALIST)
"ABR" (ACCREDITED BUYER'S REPRESENTATIVE)
"SRES" (SENIOR'S REAL ESTATE SPECIALIST)
"GRI" (GRADUATES, REALTOR'S INSTITUTE)
"EACH NEW COURSE OF STUDY ALLOWS US TO PROTECT AND SERVE OUR CLIENTS EVEN BETTER" ACCORDING TO THE PAIR. UPGRADED TECHNOLOGY ALLOWS THEM TO CREATE SYSTEMS WHICH RESULT IN TOP DOLLAR FOR THEIR SELLERS. "THIS EXPERIENCE IS ESPECIALLY IMPORTANT IN A SLOWING MARKET. SELLERS WILL BENEFIT FROM HAVING SKILLED REALTORS WHO'VE BEEN DOWN THIS ROAD BEFORE."
CYNTHIA ADDS: "THE TEAM WAS DELIGHTED TO LEARN RECENTLY THAT THEY'VE BEEN VOTED THE INLAND EMPIRE'S BEST REALTOR IN A READER'S CHOICE POLL CONDUCTED BY THE INLAND VALLEY DAILY BULLETIN NEWSPAPER. WE WERE SURPRISED AND HONORED TO EVEN RECEIVE VOTES FROM OTHER AGENTS & BROKERS!"

IN THEIR FREE TIME, DAN & CHEREE VOLUNTEER AS HOSTS FOR DAVE RAMSEY'S "FINANCIAL PEACE UNIVERSITY" A 9-WEEK COURSE WHICH INSTRUCTS ATTENDEES IN METHODS TO REDUCE DEBT, LIVE WITHIN THEIR MEANS AND BUILD WEALTH. HUNDREDS OF LOCAL FAMILIES HAVE BENEFITED FROM THIS SERIES AND THE GRIFFITHS DEVOTE TIME TO THE CLASSES AT SEVERAL CHURCH AND COMMUNITY LOCATIONS THROUGHOUT THE YEAR.
THE PAIR ARE QUITE ACTIVE IN THEIR CHURCH (WATER OF LIFE, A NON-DENOMINATIONAL CONGREGATION) AND SPENDING TIME WITH 8 GRANDCHILDREN AND 2 GREAT- GRANDCHILDREN. THEY ALSO ENJOY WINE COLLECTING & TRAVELING. NAPA VALLEY, HAWAII AND THE CARRIBEAN ARE FAVORITE DESTINATIONS.
DAN & CHEREE, CYNTHIA AND COLT … THE "G-FORCE " … ARE READY TO SERVE AND CAN BE REACHED AT (909)980-8671 OR ON THE POPULAR WEBSITE WWW.GFORCEteam.COM

Our Mission Statement:
Our philosophy is simple: clients come first. We pledge to be in constant communication with our clients, keeping them fully informed throughout the entire buying or selling process. We believe that if you're not left with an amazing experience, we haven't done our job. We don't measure success through achievements or awards, but through the satisfaction of our clients.
Our Resources
In order to provide the best of care to all of our clients we I have joined the Realty World All Stars family of REALTOR professionals. This association enables us to provide the best marketing exposure for our listings with home videos, professional photography, dedicated property websites, multi-media tools, social media integration, and trend setting innovations like the AllStars Insider Magazine where buyers can browse through multi-page photo spreads of our homes for sale, watch videos, find out neighborhood information including local schools, shopping, market statistics, and even book an appointment with us to visit the home!